Why Buy From John Elway Chevrolet - 7 Promises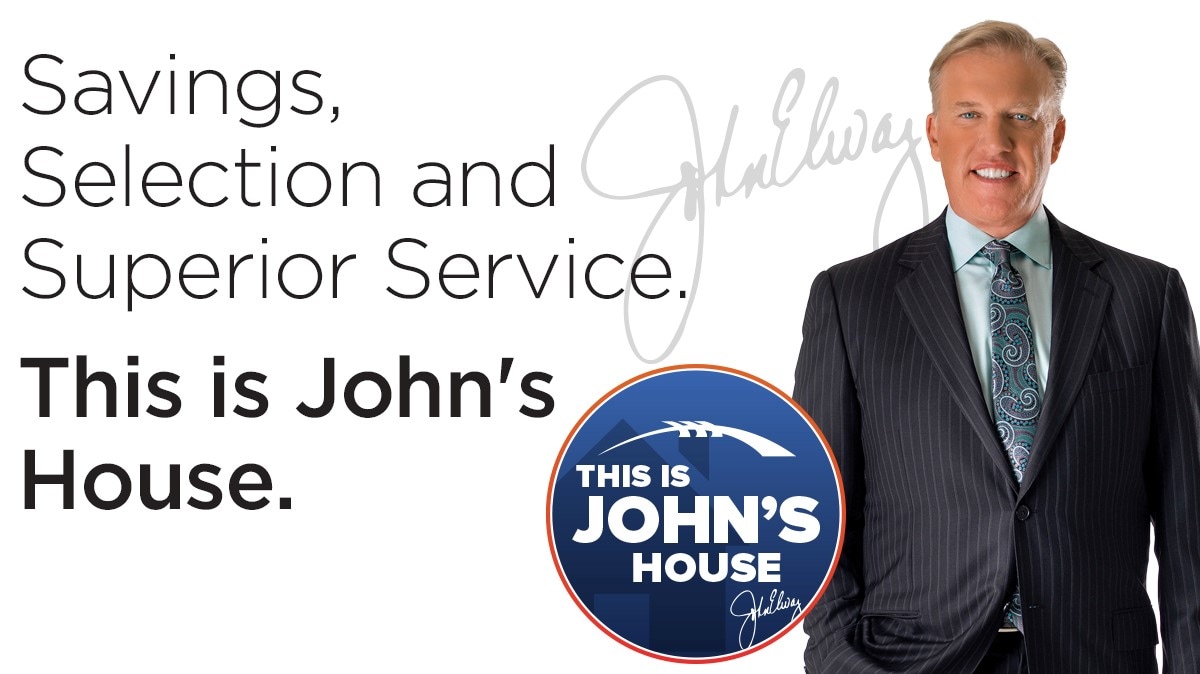 1. TECHNOLOGY:
You can do as much or as little as you want online, from applying for financing and getting your trade appraised, to buying and having your vehicle delivered to your doorstep. Whether at the dealership or online, you call the play.
2. NON-COMMISSIONED SALESPEOPLE:
Our salespeople don't make more if you spend more, they are here to help you find what you want in a pressure free environment.
3. BUY WITH CONFIDENCE:
Every vehicle has the price clearly posted online. We research local, regional and national databases so our prices meet or beat the competition. Every vehicle comes with a Factory or Inspected & Protected Warranty, and a Price Match guarantee. We supply the information, you call the play.
4. FINANCIAL TRANSPARENCY:
Our ACE Certified team will present you with a playbook of finance products customized to fit your needs so you can rest assured that all financial regulations are met.
5. SERVICE GUARANTEE:
We meet or beat our competition's price on the top 7 maintenance items, of like kind and quality: oil and filter changes, tires and brakes, shocks and struts, alignments, batteries, alternators and starters, air conditioning and heating repairs, and engine cooling system repairs - radiators, water pumps, hoses and belts.
6. SERVICE MENU:
You will always be presented with pricing options on repairs before any work is done: genuine factory parts or competitive replacement parts. Whichever you choose, you call the play.
7. YOU CALL THE PLAY:
We're here to run your play. Everything we do is about taking care of you, our guest.
John Elway Biography
Born
June 28, 1960, in Port Angeles, Washington, John Albert Elway revealed his athletic prowess early in life.
John was such a strong and accurate passer in his Pop Warner league and elementary school days that, when he was ready for high school, his father moved the Elway family to the greater Los Angeles area, so John could play in the pass-oriented offense of the Granada Hills High School Highlanders football team. The move paid dividends as John completed 60 percent of his passes for 5,711 yards and 49 touchdowns over his four years of high school.
College or the big leagues?
In 1979, John was the highest recruited prep athlete in the nation. Tall, strong, and mobile when scrambling out of the pocket, college football scouts recognized John as a threat to score, through the air or on the ground, on any given play. He was also a highly touted baseball prospect, and was drafted out of high school by the Kansas City Royals.
Despite the allure of pro baseball, John elected to attend Stanford University, which was known for its high academic standards and its football team's high-octane passing attack. By the time he finished playing quarterback for The Cardinals, John Elway held NCAA Division I career records for passing attempts and completions, and most games with more than 200 yards passing (30). Over four years, he passed for 9,349 yards and 77 touchdowns, earning All-America honors his senior year, and graduating in 1983 with a degree in economics.
Ironically, John's final college game, against the arch-rival Bears of California, ended with one of the most famous plays in college football history. Following a field goal that put Stanford ahead by one with seconds remaining, Cal returned the ensuing kickoff, making five laterals along the way, for a game-winning touchdown as time expired. The Stanford band, which had already entered the field, bore the brunt of the Cal victory celebration.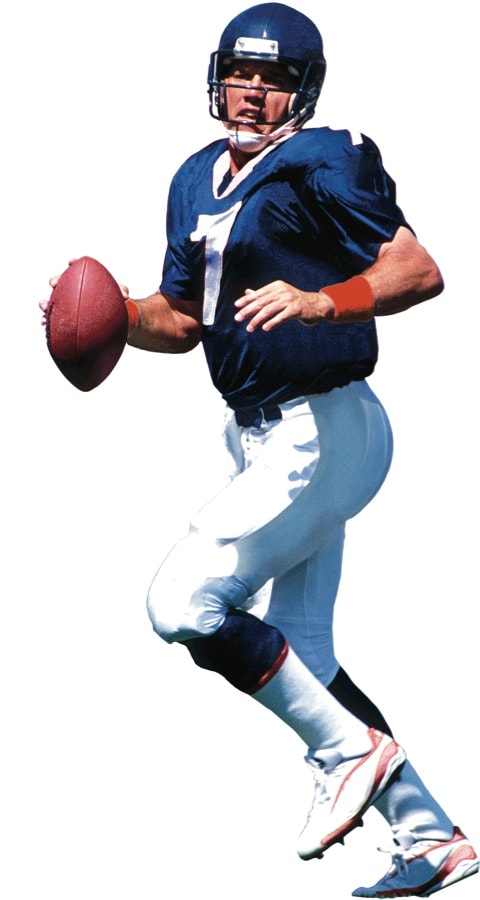 Transforming a Franchise
John Elway, who also starred in baseball at Stanford, was drafted by both the Baltimore Colts and the New York Yankees in 1983. The Colts made John Elway the first player picked in the 1983 NFL draft, but John stunned the football world by refusing to play for Baltimore. The Colts traded their rights to John to the Denver Broncos, who promptly signed him to a 6-year contract worth $12.7 million.
Prior to John Elway's arrival, the Denver Broncos had their greatest success with the famed "Orange Crush" defense of the late 1970's, which racked up an AFC Championship in 1977, before falling to the Dallas Cowboys in Super Bowl XII.
In the 1983-4 season, rookie John Elway started 10 games, replacing injured incumbent Steve DeBerg. He finished the year the NFL's 17th ranked quarterback.
The next season, 1984-85, saw John starting every game for the Broncos, throwing 18 TDs en route to a 12-2 regular season record. By 1985-86, he was rewriting the Denver record books, making 605 pass attempts for 237 completions and 3,891 yards. With John at the helm, the Broncos led the league in total passing plays and total offense.
"The Drive"
The 1986-87 campaign was another stellar statistical year for John, but it will forever be remembered for a single post-season milestone on his journey from star quarterback to NFL legend: a 15-play, 98-yard offensive series in the AFC Championship game now known simply as, "The Drive."
Trailing by seven with less than six minutes left in regulation and starting at the Broncos two-yard line following a booming Cleveland Browns punt, John directed an awe-inspiring, nearly flawless series of downs that culminated in a five-yard touchdown pass to Mark Jackson.
That score tied the game with just 39 seconds remaining and sent it into overtime, where John conducted a 60-yard drive to set up the game-winning field goal by Rich Karlis. Final score: Broncos, 23 ? Browns, 20. Despite a loss two weeks later to the New York Giants in Super Bowl XXI, the foundation had been laid for John's reputation as the greatest comeback QB of all time. In recognition of his season's achievements, John was voted into the Pro Bowl for the first time.
Fireworks and frustrations
The next several seasons would witness John's continued growth as a premier NFL quarterback. In 1987-88 he passed for 300 yards in four different games and led the Broncos to the AFC Championship once again, only to stumble again, in Super Bowl XXII, to the Washington Redskins. John was voted into the Pro Bowl again, this time as a starter, and was also named the NFL's Most Valuable Player.
Injuries nagged John throughout the 1988-89 campaign, but he was still voted the Broncos' most valuable player, for the fourth consecutive season.
In 1989-90, John led Denver to its third AFC Championship, only to endure a 55-10 loss to the San Francisco 49ers in Super Bowl XXIV. John scored the only Bronco touchdown that day. It would be almost 10 years before he would get a chance for redemption in football's biggest game. Meanwhile, he was invited to the Pro Bowl for the third time in his career.
The Broncos, perhaps still stinging from their Super Bowl loss, had a disappointing 1990-91 season, even as John Elway set a new personal career-high in completion percentage.
Into the 90's ... and the record books
In 1991-92, John had another stellar year that included the score of his lone receiving touchdown, on a pass from teammate Steve Sewell, in an explosive season opener against Cincinnati, in which he added two TDs rushing and two more passing. The Broncos returned to the playoffs, highlighted by a come-from-behind victory over the Houston Oilers in an AFC Divisional Playoff. John also earned his fourth Pro Bowl berth.
Although the Broncos were out of the Super Bowl hunt in 1992-93, John added another remarkable comeback victory to his tally, throwing two touchdowns as the Broncos defeated the Kansas City Chiefs in a regular season contest.
John Elway was named the AFC Most Valuable Player in 1993-94 and started his fifth Pro Bowl. He led the league in pass attempts, completions and completion percentage. And he led the AFC in yardage with his first career 4,000-yard season.
John logged several milestones over the next couple in seasons. In 1994-95 he earned his sixth Pro Bowl berth and in 1995-96 he became just the second player in league history to throw for 3,000 yards in 10 seasons, and the seventh player in league history to reach 40,000 career passing yards.
In 1996-97, John set a new NFL record for career victories by a starting quarterback and became only the third player in league history to pass for 45,000 yards. He also joined Fran Tarkenton as the only other player to pass for 40,000 yards and rush for 3,000 in a career, surpassing Randall Cunningham for all-time rushing attempts by a quarterback along the way.
After 14 years in Denver, he was the winningest starting quarterback in league history. Yet the win he treasured most still eluded him.
Victory and Vindication
Changes made over the prior two years in Denver's front office, player roster, and even its uniform design, began to bear fruit in the 1997-98 season. Head Coach Mike Shanahan had assembled a team with superior talent at nearly every position, surrounding John Elway with arguably the best squad he had ever led onto the Mile High Stadium turf.
With a spectacular running attack spearheaded by running back Terrell Davis, John led the Broncos to their fifth Super Bowl appearance. En route, he threw a club record 27 TDs and surpassed the 50,000 yard mark for career total offense.
Super Bowl XXXII was billed by some as a showdown between John Elway and the NFL's other gun slinging field general, Brett Favre, of the defending champion Green Bay Packers. The Packers were favored and, true to form, scored on their opening offensive drive against the Broncos at San Diego's Qualcomm Stadium.
This contest, however, was not to be a replay of past Bronco Super Bowl melt downs. Instead, Denver stormed back to tie the game, which settled into a see-saw battle for all four quarters. The third quarter witnessed a play which many feel sums up the competitive grit and determination that, along with his prodigious physical skills, define John Elway.
On a third down play from the Green Bay 10-yard line, with a crucial first-down hanging in the balance, John bootlegged to his right and gained about six yards before colliding with two Green Bay defenders. If one moment can win a Super Bowl, this was the moment. On contact, John plunged forward, head lowered, went airborne and spun the remaining two yards for the first down.
The Broncos went on to score a touchdown. It was clear to everyone who saw it happen that John Elway had no intention of being denied. In the fourth quarter, John directed another signature drive to take the lead capped by a Terrell Davis scoring scamper, his third of the day, that seemed to drain the life from the Green Bay defenders.
The Denver defense took care of the rest and John Elway, along with the franchise he had led for 15 years, finally won a Super Bowl. The dark cloud of doubt that had followed him from his first Super Bowl defeat onward evaporated in an unbridled celebration of victory and vindication.
A fitting curtain call
The 1998-99 campaign was to be John's last, not that his performance gave any hints. During the season, John achieved the 50,000-yard passing mark, only the second player in history to do so. He also reached the 300 career TD pass mark, only the third QB to do so. John helped Denver to a 13-0 start, tying for second-best in league history and added his 36th career 300-yard passing day in the season finale.
In January, John Elway became the first quarterback to start in five Super Bowls. If he had any detractors left after the prior year's Super Bowl win, his spectacular play in Super Bowl XXXIII, surely silenced them. Against an Atlanta Falcons team led by former Broncos coach Dan Reeves, John completed 18 of 29 passes for 336 yards and a touchdown and ran for another TD, in a decisive 34-19 triumph. Along with the sweet taste of a second Super Bowl victory, John was named the game's Most Valuable Player.
The only question about John Elway left unanswered was whether he would return to the Broncos the next season to attempt to win an unprecedented third consecutive Super Bowl. After savoring the victory over Atlanta for a few short weeks, John Elway provided the answer, citing age, injuries and the rigors of preparing his body for a new campaign: He would retire as a reigning champion and enjoy a well-earned rest.
Family, business, charity, and the Hall of Fame
Today, John Elway lives in Englewood, Colorado. He keeps very busy, dividing his time between his family, business interests (see home page) and the Elway Foundation, a nonprofit organization John started in 1987 to assist in the prevention and treatment of child abuse.
In 2004, in his first year of eligibility, John Elway was elected on the first ballot to the Pro Football Hall of Fame. On August 8, 2004, John will be officially inducted in Canton, Ohio, along with fellow superstar classmates, Barry Sanders, Carl Eller and Bob Brown.
For 16 amazing seasons - 234 games that included a NFL-record 148 wins - John Elway was the undisputed leader of the Denver Broncos. He will be forever remembered for his 47 game-winning or game-tying drives in the fourth quarter (another NFL record), his spectacular passing statistics, and his enduring competitive spirit, which led him from bitter disappointment to ultimate professional and personal triumph in the Super Bowl.
Executive Start
In December 2010, Elway expressed interest in working as the Broncos' top football executive, after having dinner with Broncos owner Pat Bowlen.
On January 5, 2011, Elway was named executive vice president of football operations of the Denver Broncos and is highly involved with the organization he has always called "home" to this day.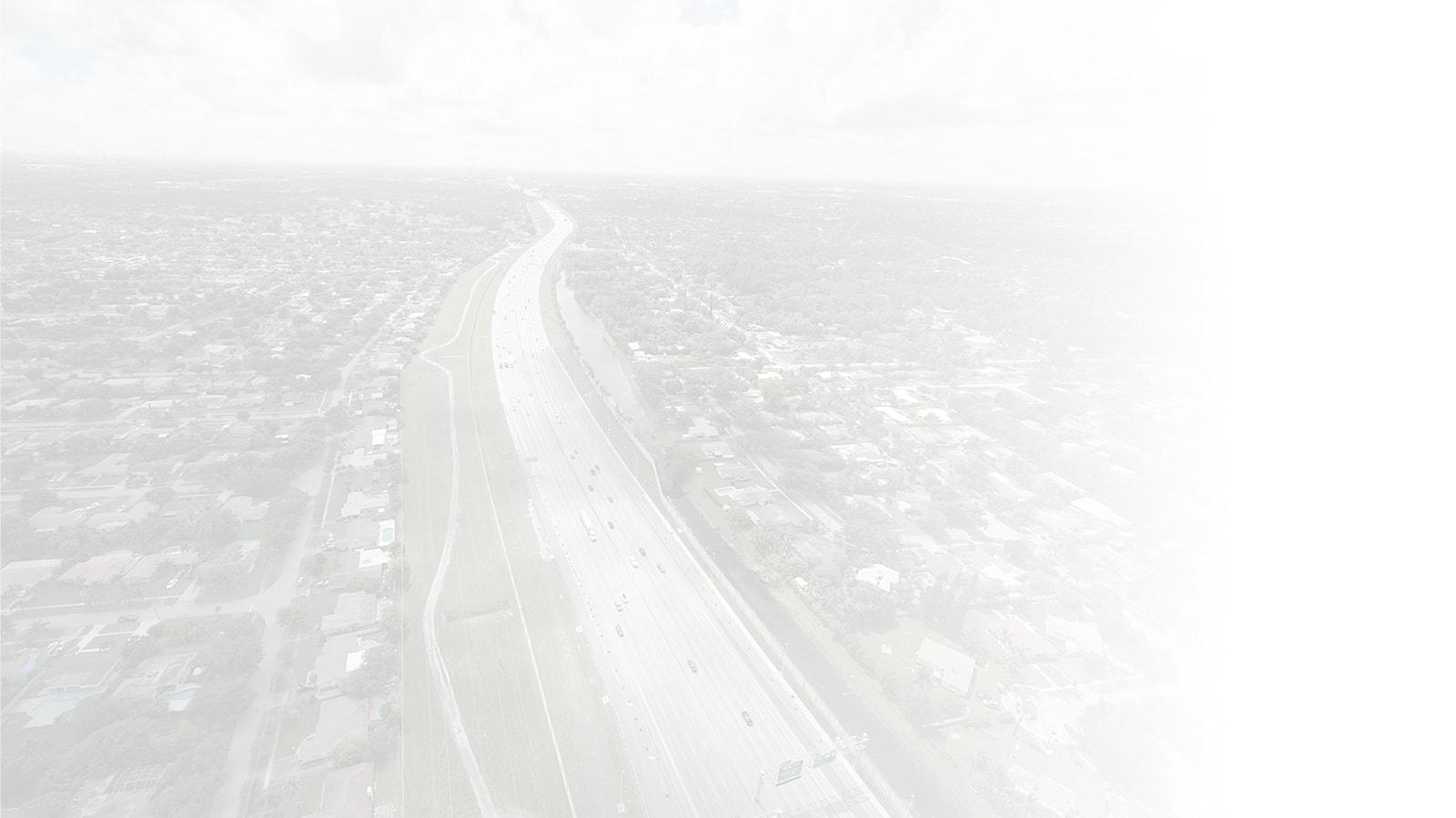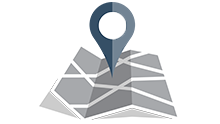 John Elway Credit Center
5200 South Broadway
Englewood
CO
80113
US
Credit Center Hours
Monday

Tuesday

Wednesday

Thursday

Friday

Saturday

Sunday

Closed